Labora unites the tradition and expertise of Tallinna Paber and the Tallinn School of Calligraphy. We offer the unique combination of letterpress printing, papermaking, and calligraphy. Our skilled masters come together to make beautiful designs for you. We are proud to work with our hands and to create design objects with a story to tell.
Our mission is to encourage people to send positive messages around the world. We make cards that inspire people to keep in touch with each other in a thoughtful, personal, and memorable way. Combining illustrations with calligraphy and typography, we aim to add some beauty to the world.
We work together under the roof of the Ukrainian Cultural Centre in Tallinn, Estonia. We sell our handmade products in our Labora Shop (see below) located in Tallinn Old Town, in our e-shop, and in a variety of shops around Estonia and abroad (see FAQ for the complete list). If you want to meet us personally, please set an appointment and come visit us to our workshops at Laboratooriumi 22, Tallinn Old Town.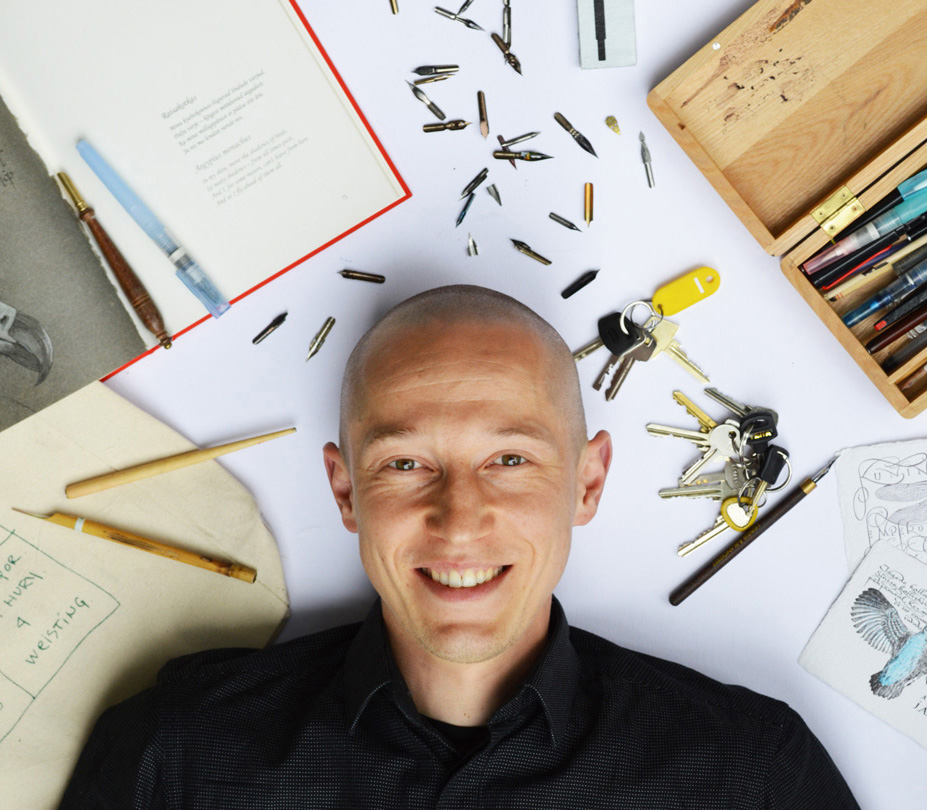 Nestor Ljutjuk
The founder and managing director of Labora, illustrator and graphic designer, he develops new products and Labora's artistic vision as a whole.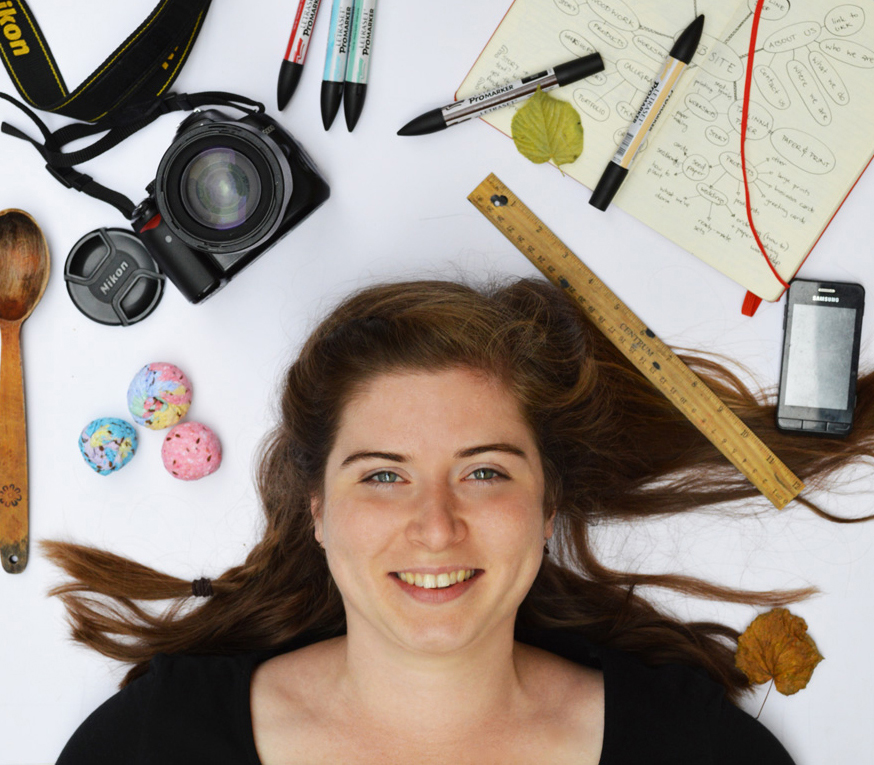 Veronika Váňová
Keeps things organised, turns Nestor's visions into plans and then helps carry them out. She is in charge of marketing, communications, and motivating others with her exceptional baking skills.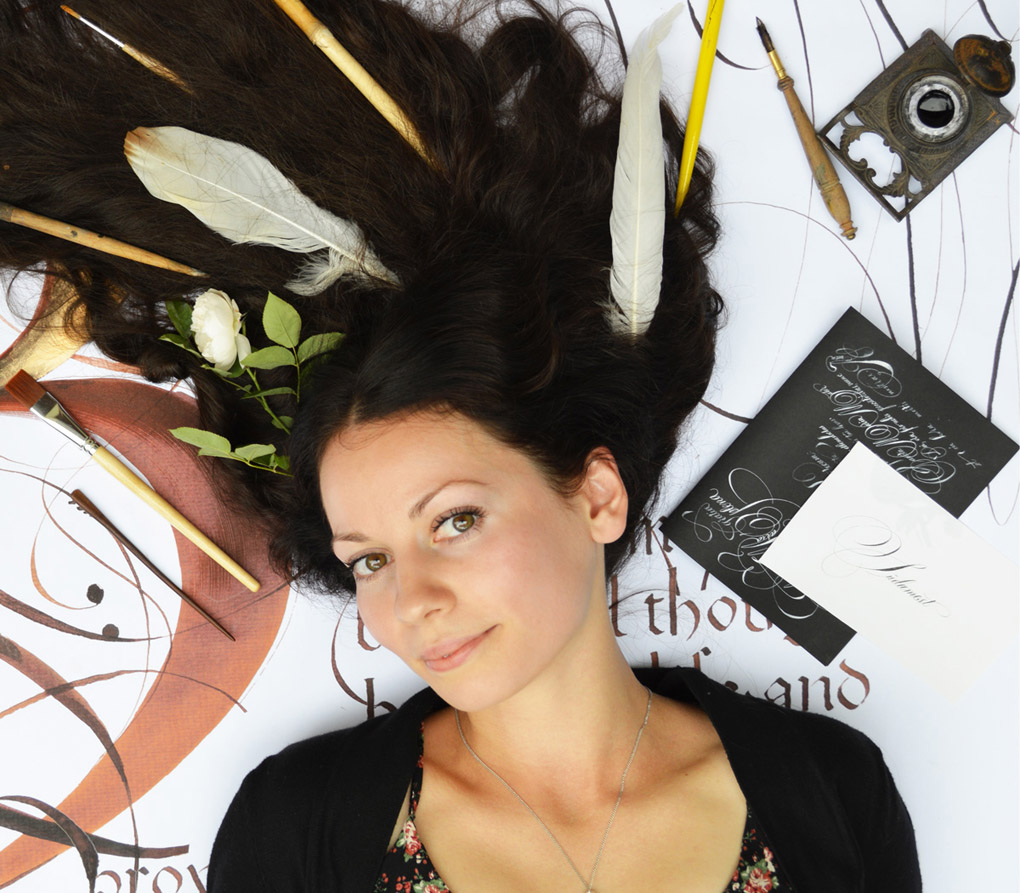 Tatiana Iakovleva
The head of the Tallinn School of Calligraphy, when she's not teaching she is working on calligraphy orders or taking care of our garden.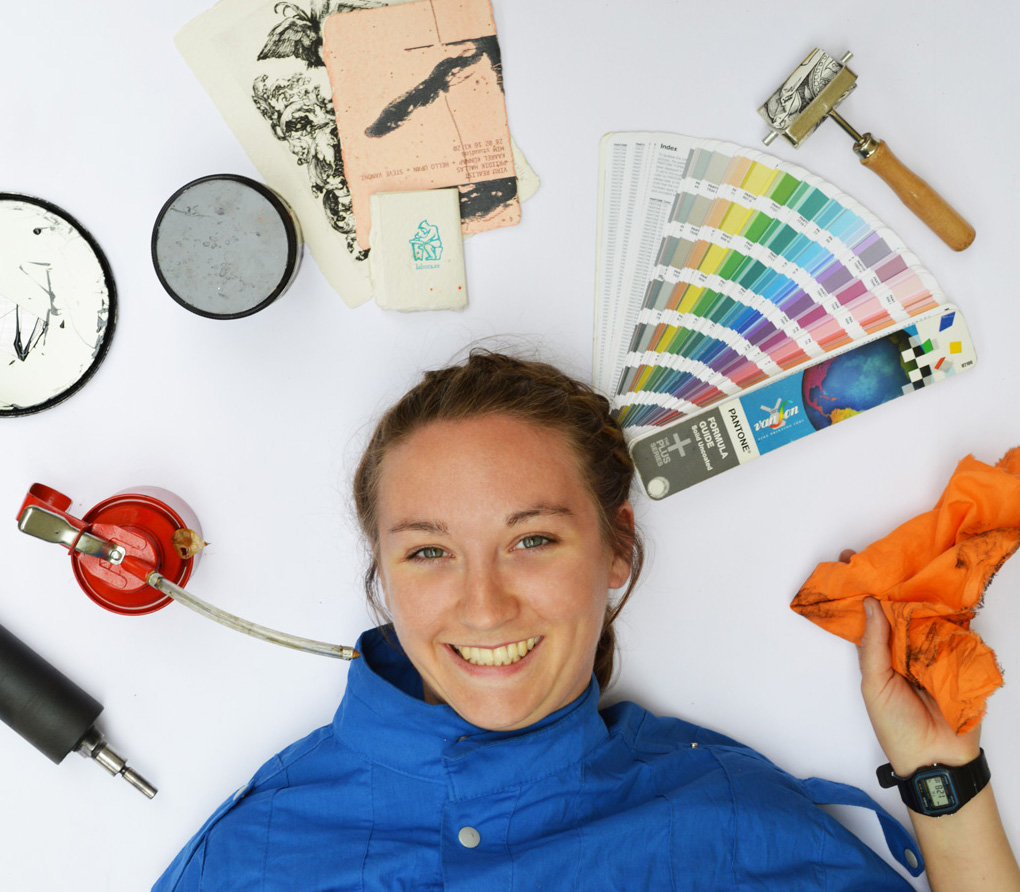 Hannah Harkes
The head printmaker, usually to be found printing away in the letterpress workshop with stacks of prints around her.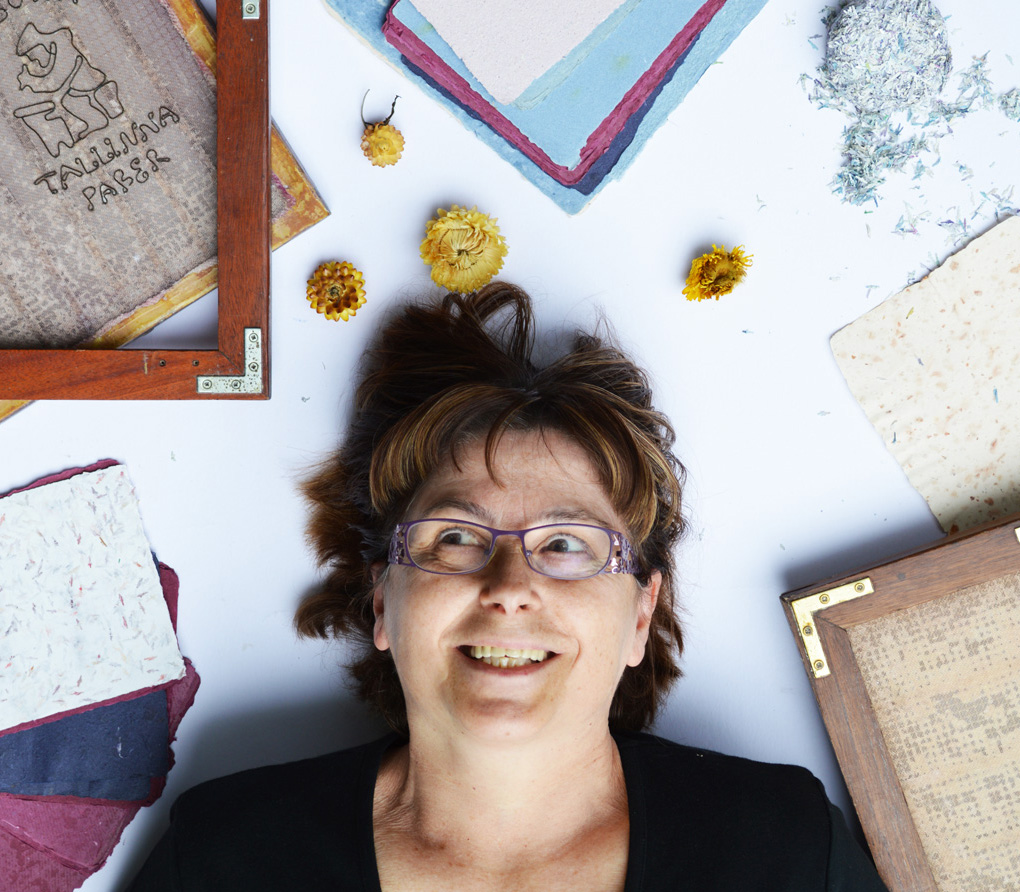 Tamara Sobaleva
Spends most of her days in the papermaking workshop, where she dips her arms elbow deep into paper pulp and sheet by sheet makes paper.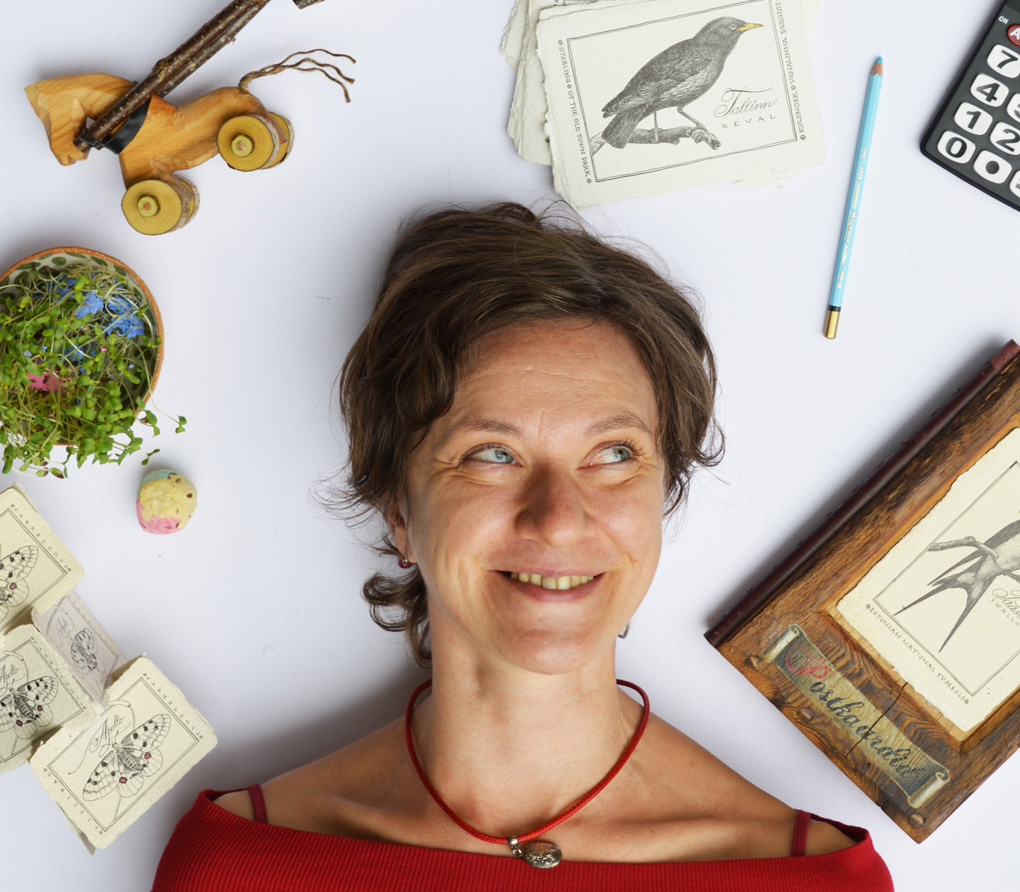 Kadri Mägi
She will greet you with a smile in our cosy Labora Shop, which she keeps running and full of wonderful handmade products.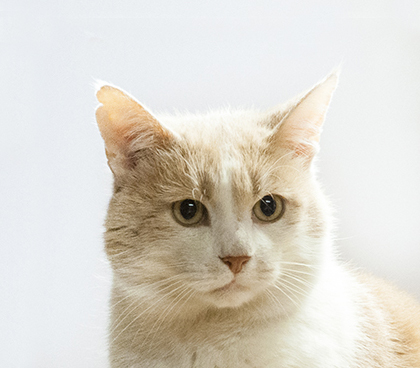 Džambur
When he's not out and about on the streets or teasing Muška, he's curled up in his basket overseeing calligraphy classes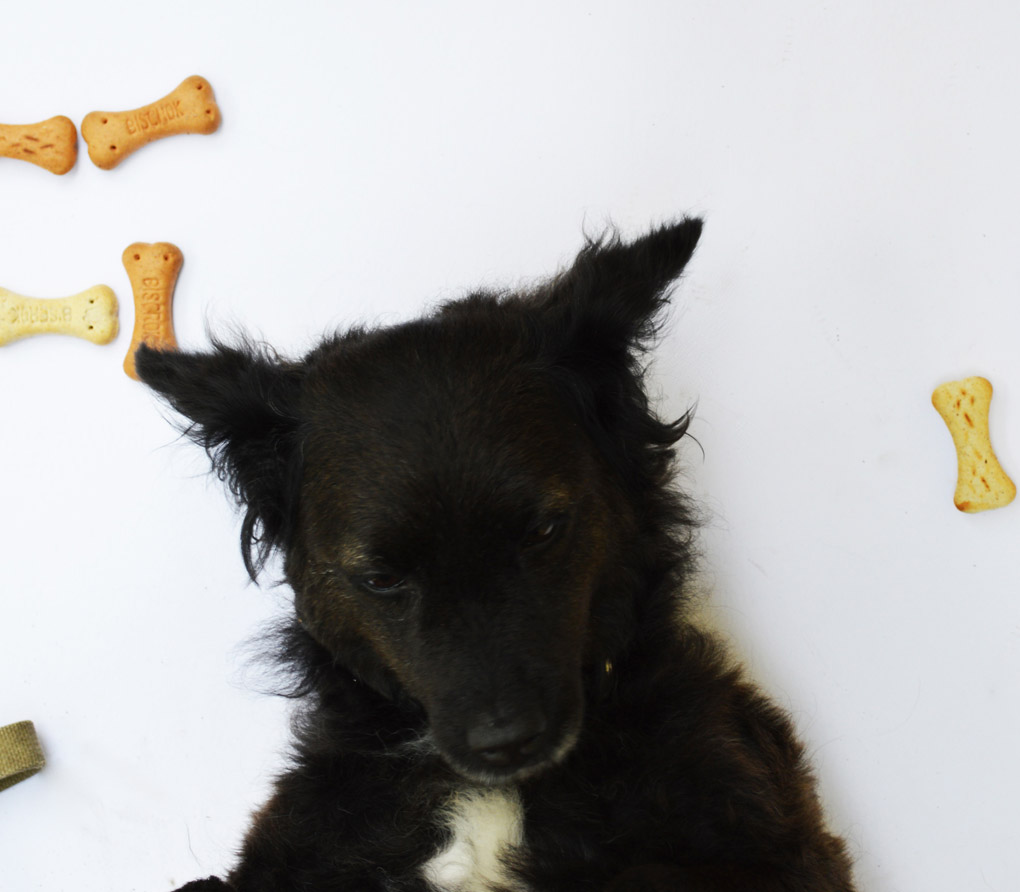 Muška
She thinks she's the head of quality control, but in fact it's the chicken.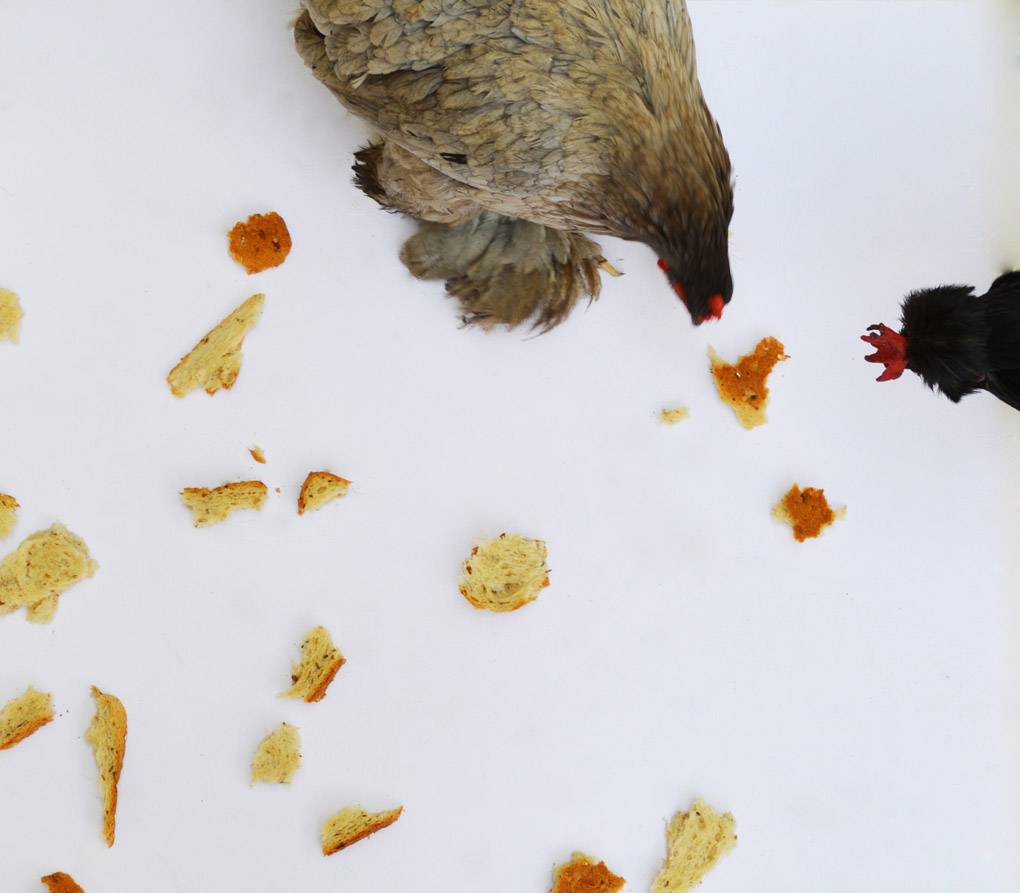 Chicken
They hang out in our garden and lay fresh eggs. The white one was too busy to join the photoshoot.
Experience Labora Shop! Step in and let the objects we design inspire you to discover, create, and share stories.
We print in letterpress on paper we make by hand. Pick up one of our unique handmade postcards, sit down and write a positive message to a friend. We'll gladly post it for you. If you choose one of our seed paper cards, your friend can later grow it into wildflowers!
Embrace you inner child and try out one of our mechanical wooden toys. Take it home with you and start creating its own story. Discover other handmade treasures, such as limp-binding notebooks, wooden folk instruments, toy animals, and much more. Handmade in Tallinn Old Town by Labora or other carefully selected artists.
We are open every day from 10-18. There are two entrances to our shop, the other one from the courtyard of St. Peter's and Paul's Cathedral.
Contact us at info@labora.ee or +372 54 665 099.