I did my internship at Labora as a part of my design studies. I was expecting something unusual even before the internship – and I got exactly what I was searching for. A special place where I could get inspired by the people and their culture. I also took it as a great opportunity to practice my English and Russian language.
In the beginning of the internship I had to get used to the unusual everyday rhythm which differs so much from normal design companies. No day was like the one before; and one of my tasks was to document this by doing photos and videos. Helping with workshops and doing excursions around the Ukrainian Cultural Centre allowed me to make new acquaintances with a variety of people from around the world.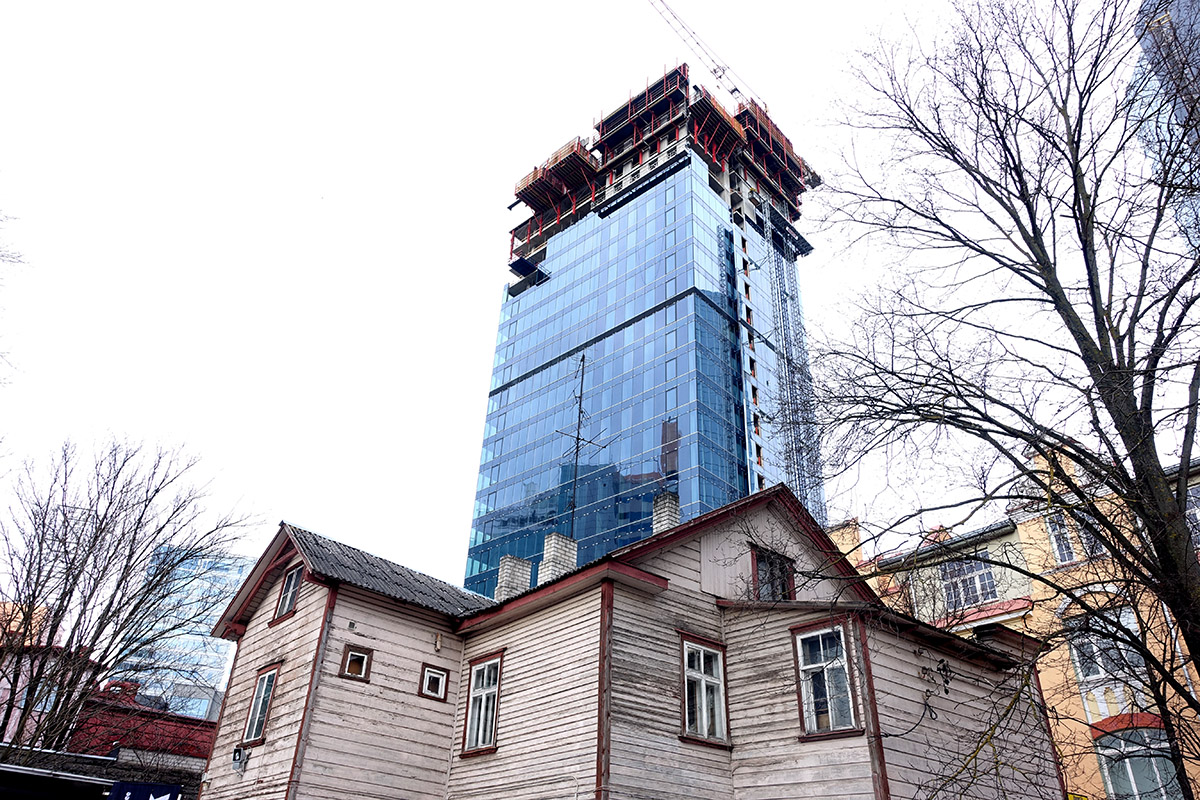 The contrast between the old and the new is present in all of Tallinn – not just the Ukrainian Cultural Centre
Furthermore, I had the possibility to use the facilities of Labora workshops. Here I could experience and learn about the full process of printing with letterpress – from preparing the design, producing the cliché, up to the final printing on the Korrex Nürnberg letterpress machine. I started my own art project in which I experimented with printing landscapes with letterpress – using detailed mushroom structures. (More about that coming soon :)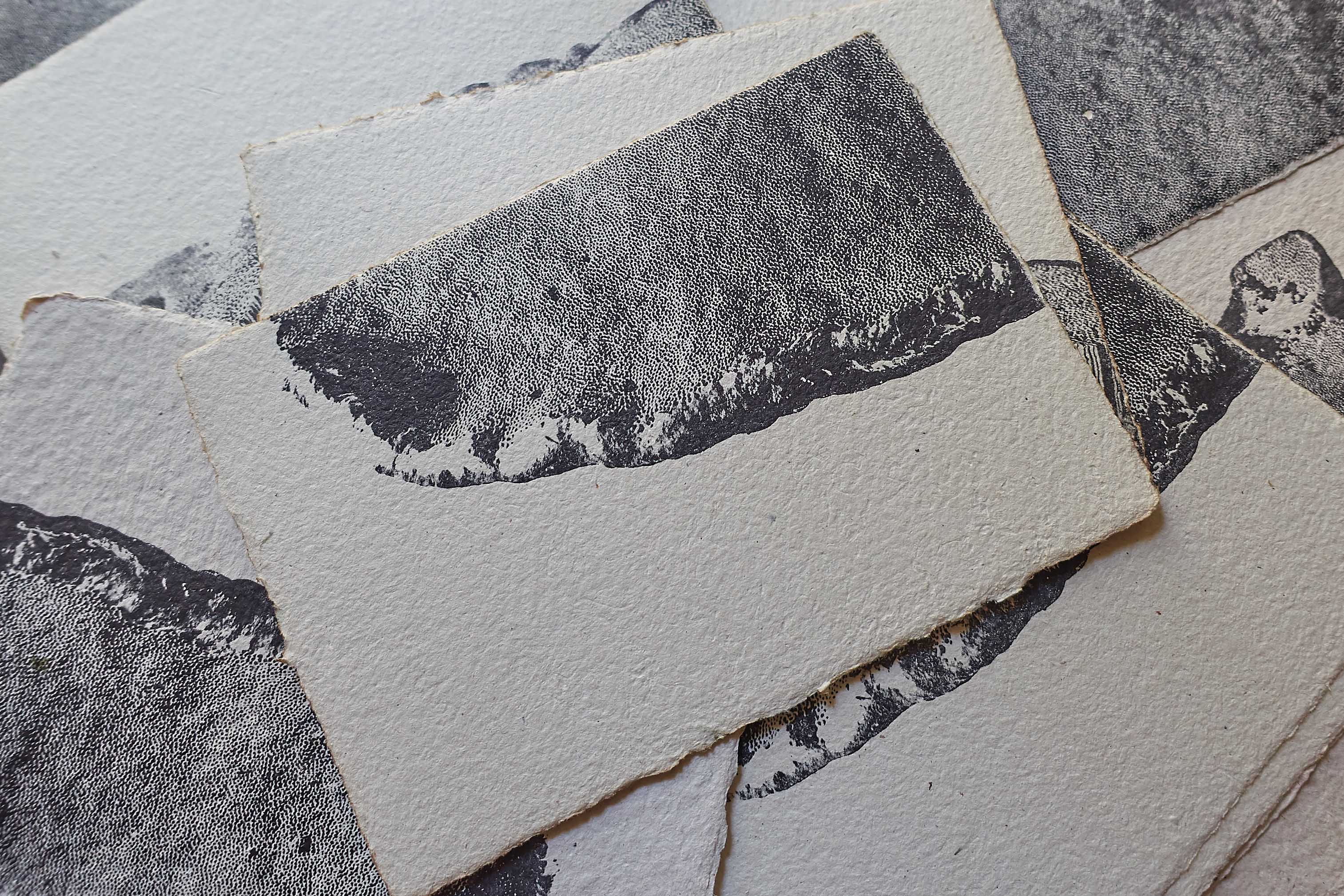 The traditional and timeless walls of the building belie the fact that inside of these walls, there is a dynamic organisation at work. During my three months here I witnessed a lot of changes. Labora workshops are like a living and growing organism, continually influenced and shaped by these changes. I'm very happy that I had the possibility to be a part of Labora and contribute to it.